Optimize your sales and marketing systems.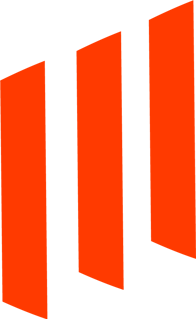 MARKETING AND SALES OPERATIONS • HUBSPOT SOLUTIONS PARTNER
Less Friction = More Growth
Hi. I'm Travis Scott, Founder of RainierDigital.
My career has been anything but linear and has taken several diverse turns along the way including environmental consulting with the DoD, sales and account management, corporate recruitment, and, for the past decade-plus, marketing - specifically marketing and sales operations.

The kinds of companies I've worked at are equally diverse including startups (Jobster), Fortune 500 companies (Microsoft, Comcast, and Booking.com), and private companies (Industrial Specialties Mfg). Ranging from tech to steel to hospitality to supply chain and distribution.

I've written a book called Think Differently that's available in paperback and Kindle formats on Amazon.
Now, I'm a consultant helping companies solve interesting operational problems when it comes to marketing and sales.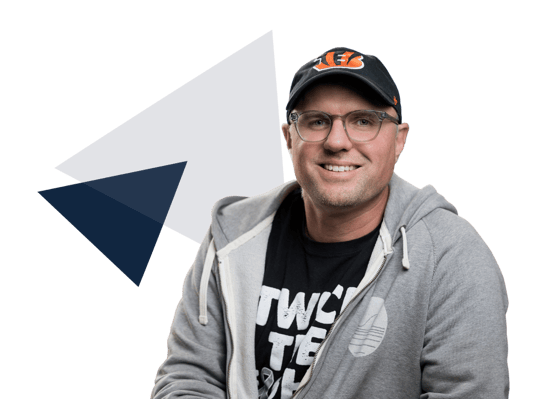 On a personal note, I grew up in Indiana and have lived all over the West (Seattle, Los Angeles, and Denver) and now call Spokane home with my wife, two children (soon to be three), and two dogs.

My entire life I've been a plant nerd and a Bengals fan and this year I've enrolled in Washington State University's Master Gardener Program and had the privilege of attending the Super Bowl - two bucket list activities checked off.

"Travis is extraordinarily professional, thoughtful, attentive, and committed. He masters the field of relationship building and management and keeps communication dynamic, engaging, and productive. It has been my pleasure and privilege to interact with Travis and I look forward to staying in contact and eventually reciprocating his generosity and kindness."
"If we did not have Travis as a partner on this (HubSpot) project, it simply would not have been possible to make the transition, in fact, we probably would not have even attempted to switch systems."
Values Matter
We're here to build relationships that build your business
We believe in building long-term relationships and take a long-game approach to everything we do.
Quick fixes are great, but usually don't last and technology changes fast.
Heck, there are over 8,000 different MarTech tools on the market and growing. That's why we are in the relationship business just as much as we're in the revenue operations business.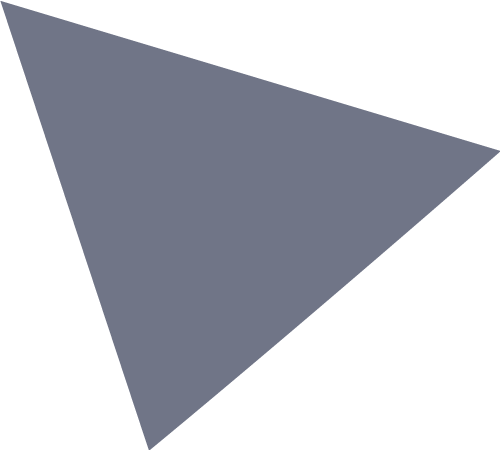 Curiosity
Natural curiosity is the key ingredient to solving problems.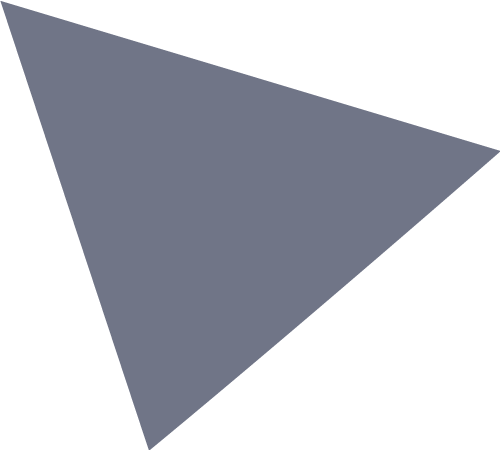 People First
Tech and systems are great, but it's a company's people that are the true engine of growth.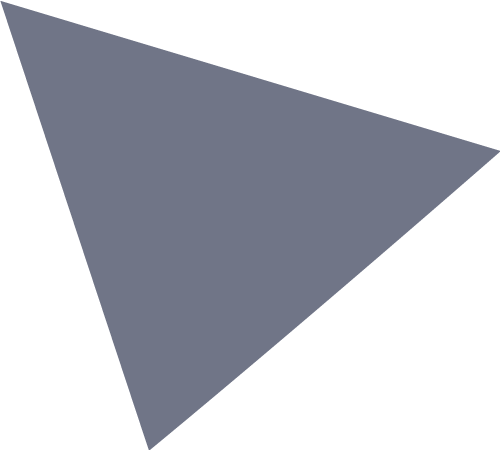 Smarter Systems
Marketing and sales tech can work wonders.
You don't have to go it alone
There's a quote by David C. Baker, author of The Business of Expertise, that hits home -"It's hard to see the label from inside the jar."
This is very true when it comes to analyzing existing processes, people, systems, and data.
At RainierDigital, we get deeply curious about your business and dig into the operational details with you to make lasting and positive change toward growth.
Get Curious. Get Organized.
Grow.
Sign up for a complimentary strategy call today.

Explore your current processes and workflows - what's working, what's not

What's your marketing and sales tech stack look like?

Is your current CRM working for you?

A Podcast for Curious Marketers
Marketing:Unboxed is a podcast for marketers who are curious and know that learning is something that is never completed.

Broken out into a range of series, Travis and his co-host, Ali Schwanke, interview marketing leaders, RevOps professionals, HubSpot practitioners, and even authors to open the box of marketing knowledge.
Are you ready to level up? Subscribe so you never miss an episode.