ALIGNMENT. PROCESS. RESULTS.
Revenue Operations Consulting
Companies are beginning to realize that significant growth can happen when you focus on operations.
To achieve this, everyone in marketing, sales, and customer success need to be "rowing in the same direction" when it comes to company objectives, process, and technology.
When you layer on sales enablement you equip your sales team with the resources, information, and training they need to succeed - which means not just meeting their quotas as a team but exceeding them.
Get Strategic About Your Operations

Areas we can work in:
Analysis
Reporting
Automation
Implementation & Optimization
Data Hygiene
Training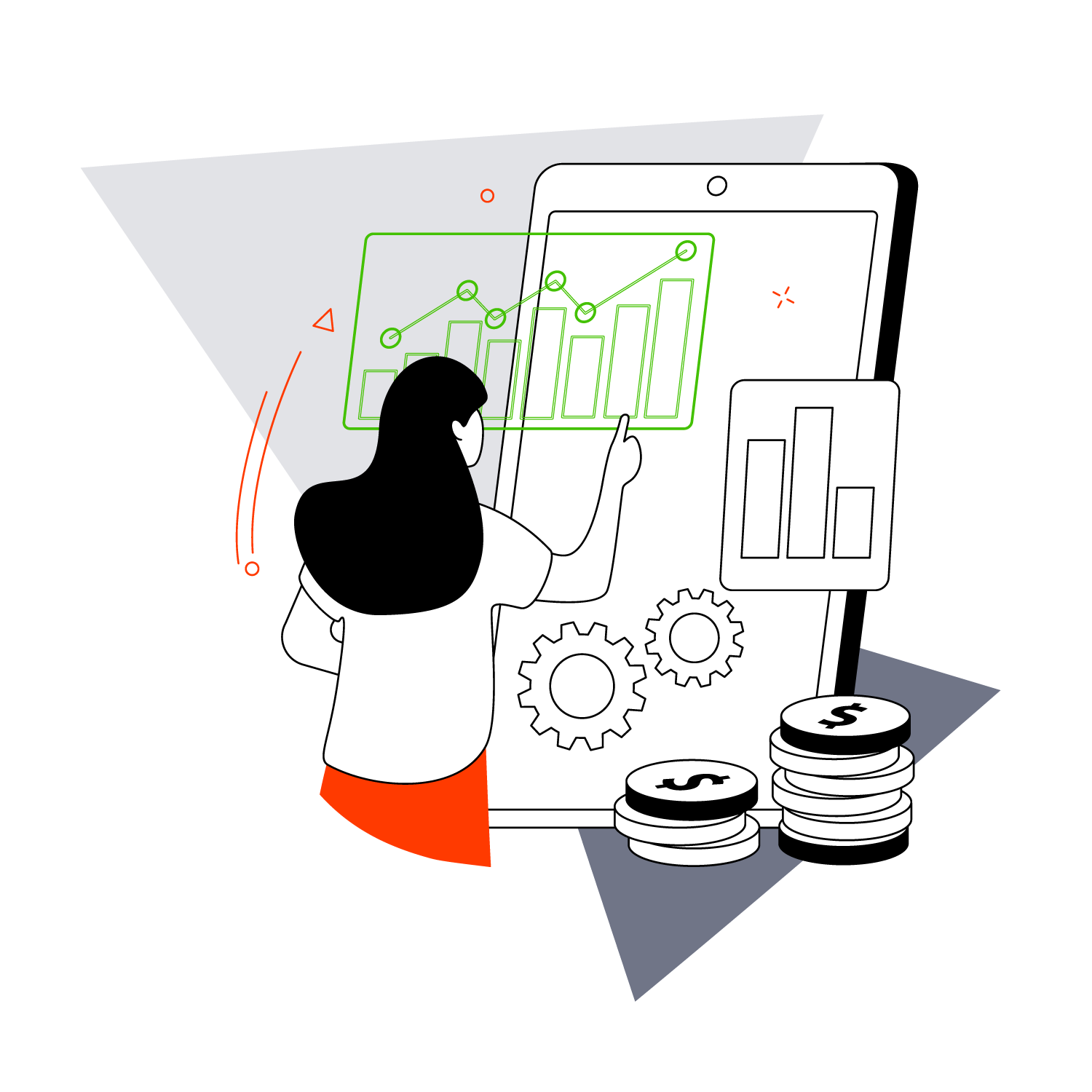 RevOps + Sales Enablement
RevOps breaks down the silos of marketing, sales, and customer success (eventually expanding into HR and Finance) to ensure everyone is focused on the same core business objectives and goals - which typically involve revenue and profitability.
When marketing is focused on generating leads and not revenue, a lot of noise is created for sales.
When sales is focused on generating revenue but aren't equipped with information, training, and resources, success will be difficult.
When sales and marketing fail to meet their revenue objectives, the entire company fails.
Enter Revenue Operations and Sales Enablement.
Process
CRM (Audit, Data Hygiene, List Segmentation, Custom Properties)
Automation: Marketing, Sales, and Internal
Process Development and Documentation
Sales Enablement
Marketing-Sales Alignment
Buyer Journey Mapping
Process and workflow audits
Customer Success
People
Performance Assessment
Hiring Forecast
Job Description and Hiring Needs Reviews
Interview Process Consulting
Onboarding Design and Improvement
Training and Workshops
Data
Custom and Standard Report Creation (Sales, Marketing, Finance, Leadership, Ops)
Dashboard Design (Sales, Marketing, Finance, Leadership, Ops)
Automated Reports
Analysis (monthly, quarterly, annually)
Revenue Attribution
Tech
Tech stack audits and evaluations
New Tech Evaluations and Research
HubSpot Implementations & Integrations
Training and onboarding
Sales Enablement
Content
Training & Coaching
Alignment with Marketing
Customer-focused messaging
Positioning and Competitive Analysis
GET CURIOUS. GET STRATEGIC. GROW.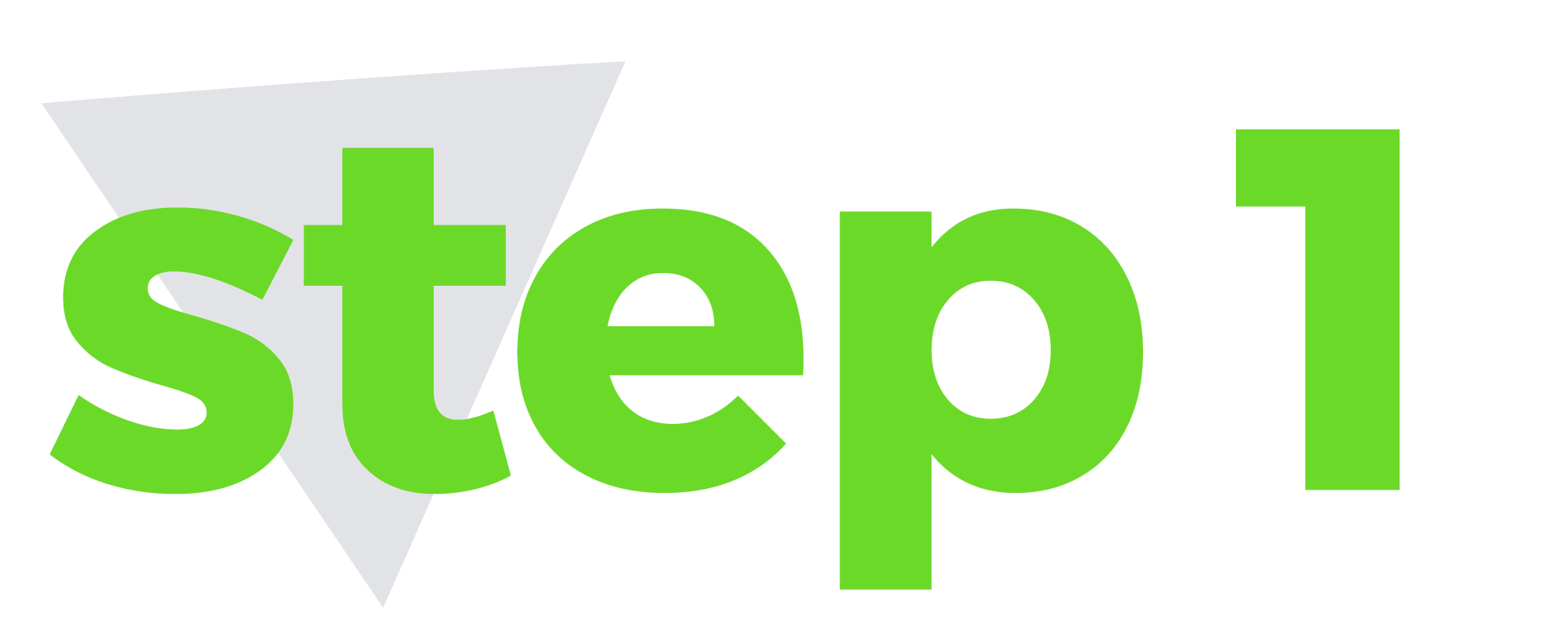 SCHEDULE A CALL 📞
First, we diagnose. We'll schedule a call to learn more about your business, objectives, and what you want to get out of HubSpot .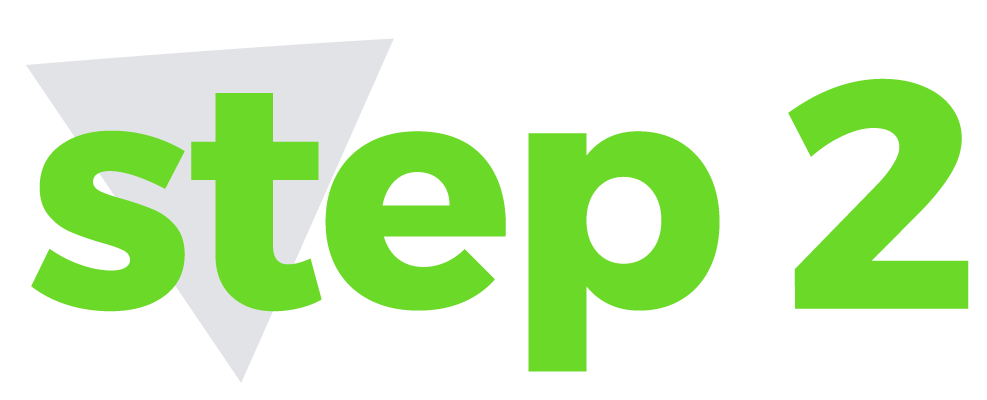 DISCOVERY 🔍
Second, we prescribe. We'll send over a proposal providing detailed recommendations and pricing.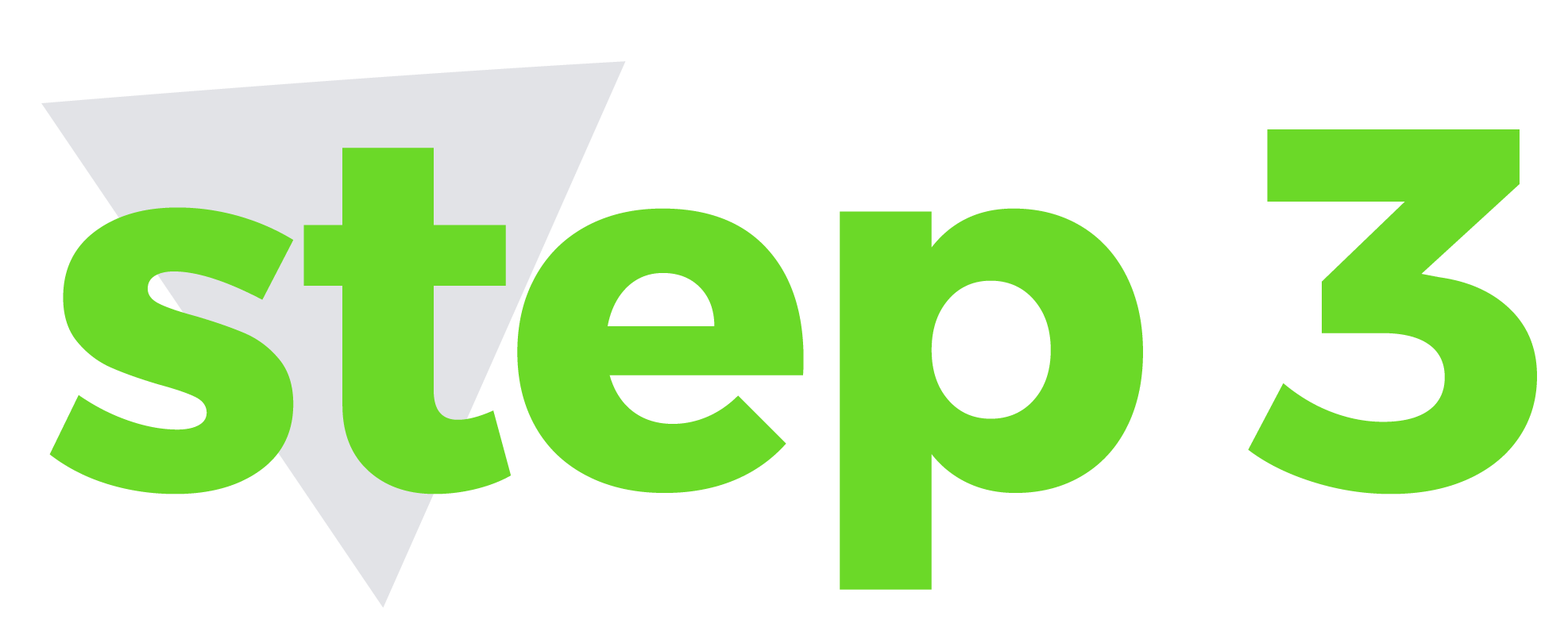 EXECUTE ▶️
Third, we execute. This is the fun part where we get to pull it all together and implement the service you've chosen.
Here are just a few of the things we can talk about during your call.
Explore your current processes and workflows - what's working, what's not

What's your marketing and sales tech stack look like?

Is your current CRM working for you?