DEMAND GEN & MARKETING OPS
Your Processes.
Your Tech Stack.
Your Data.
Your Sales.
Your Marketing.
Are they all working together seamlessly? Delivering the results you want?
Is your marketing team creating demand or just pushing low-quality leads?
We possess unparalleled knowledge and experience in the fields of staffing and recruitment, MedTech and medical device manufacturing, environmental services, sports, and Food Tech/AgTech.
Partner with RainierDigital to create a demand generation road map with HubSpot at its core.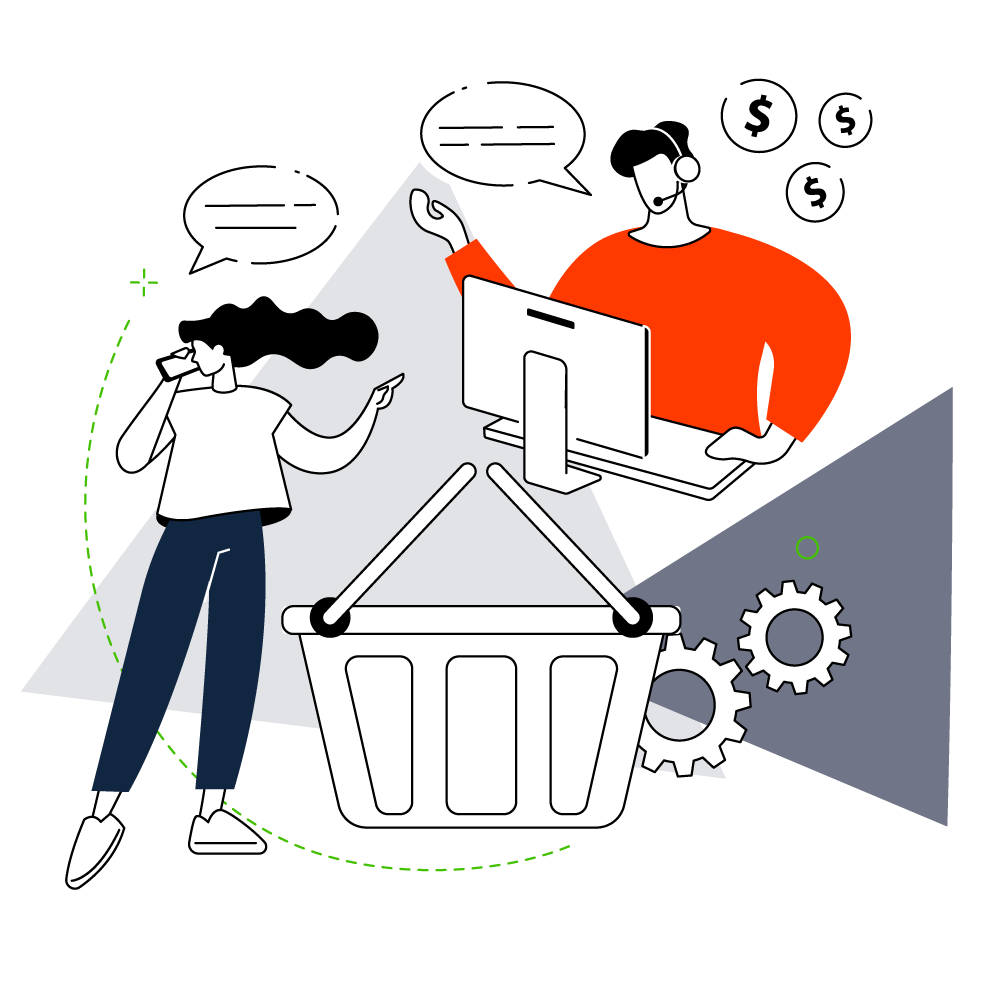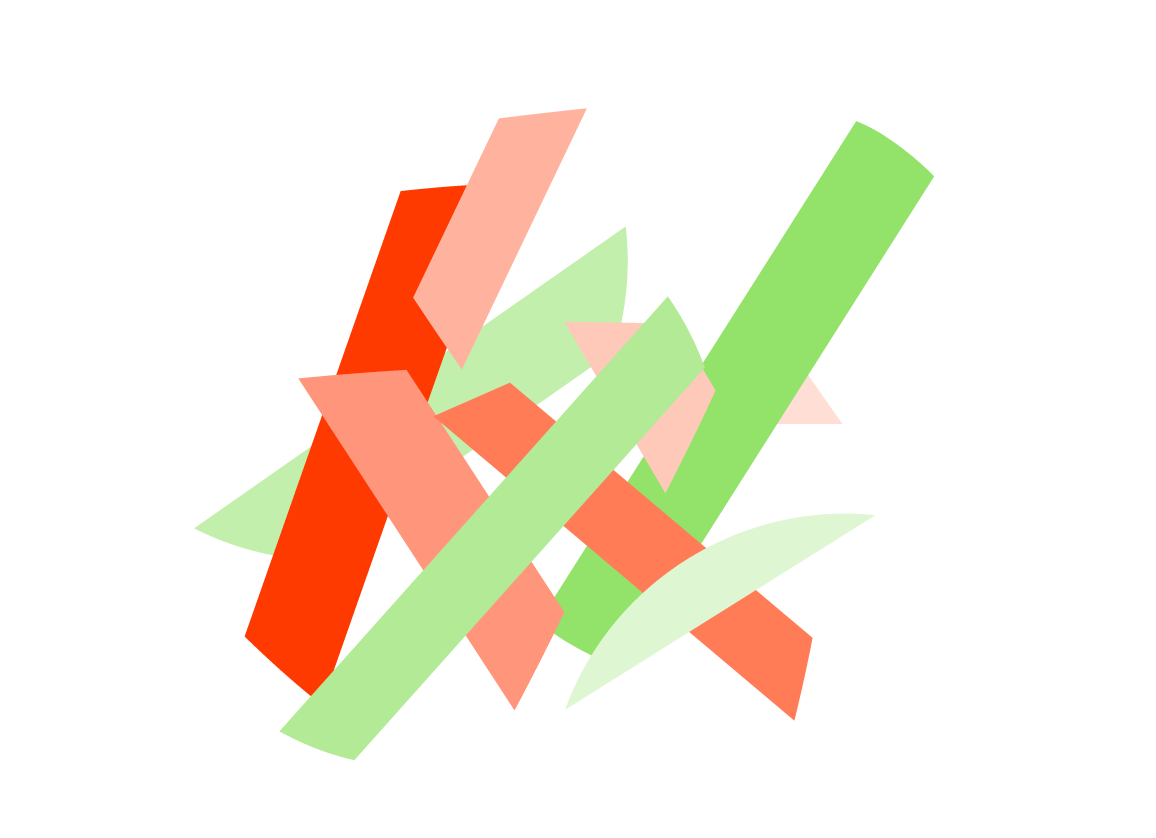 THINK ABOUT IT
Friction is not your friend
Marketing and sales teams need to work together- and I don't mean marketing throws crappy leads over to the sales team.
Systems and processes are often disparate, broken, and hindered by multiple friction points.
Communication between sales and marketing is minimal, if nonexistent.

Technology, originally introduced to help, has become cumbersome and doesn't offer the insights you need to grow demand and make sales.
At RainierDigital we take a Process First approach. Looking at what works and what barriers (processes, technology, or both) are in the way of smooth and efficient operations.

We focus on processes, workflows, and your tech stack first to find quick wins and identify long-term changes that will increase efficiency, save time, and, most importantly, help you grow.
Medical Equipment Manufacturing and Distribution
Environmental Services and Non-Profits
Sports
Food and AgTech
Hey, I'm Travis Scott
Founder of RainierDigital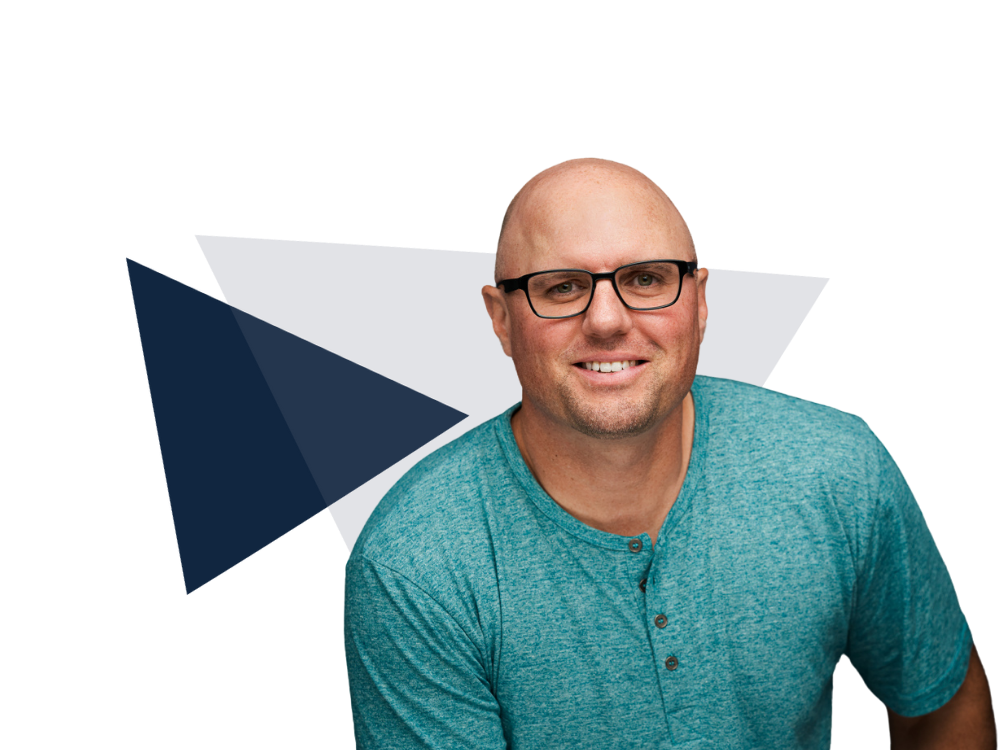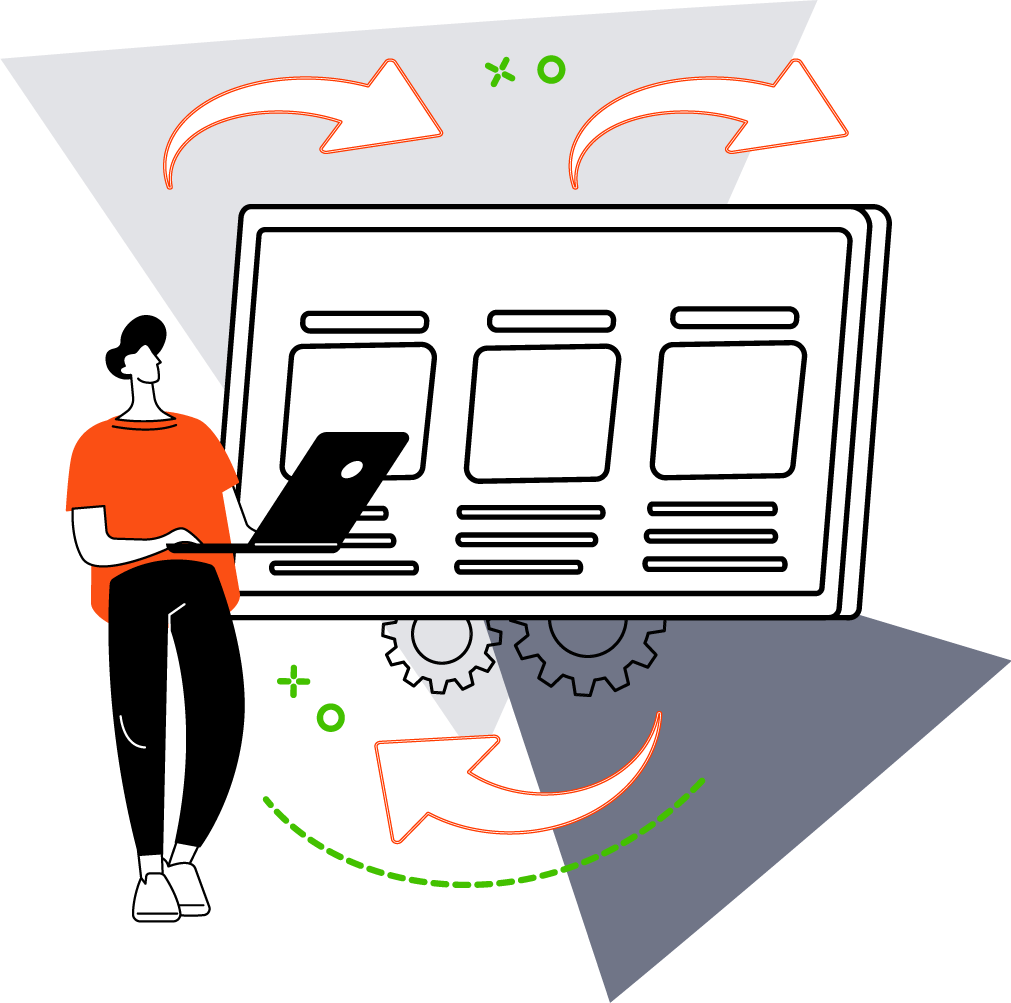 WHAT WE DO
Demand Consulting and HubSpot
Combining demand strategy and ops (HubSpot) so you can focus on lead quality over quantity.
CONSULTING
Here are just a few of the things we can talk about during your call.



Explore your current sales processes and workflows - What's working? What's not?

What's your marketing and sales tech stack look like?

What are your revenue goals for the year?
TESTIMONIALS
What our customers say
"Travis provided wonderful leadership and direction to his team throughout his time at ISM. Due to his constant pursuit of relevant knowledge, he is able to provide great marketing insight to clients at many levels. His experience in leadership here at ISM has also added to his extensive skills in working with people at multiple levels within any sized organization."
"Travis marries his knowledge in the consumer Marketing space with his experience and passion for Recruiting, resulting in well-thought-out and innovative strategies that you will be able to take back to your organization."
LEADERSHIP
Is a focus on perfection hurting your team?
MY BOOK (PDF)
There's more to recruitment marketing than building a brand and social media.
Recruitment demand gen through brand development and social media is important, but if your tech and operations aren't dialed in, branding won't matter.
I feel this is so important that I wrote a book about it!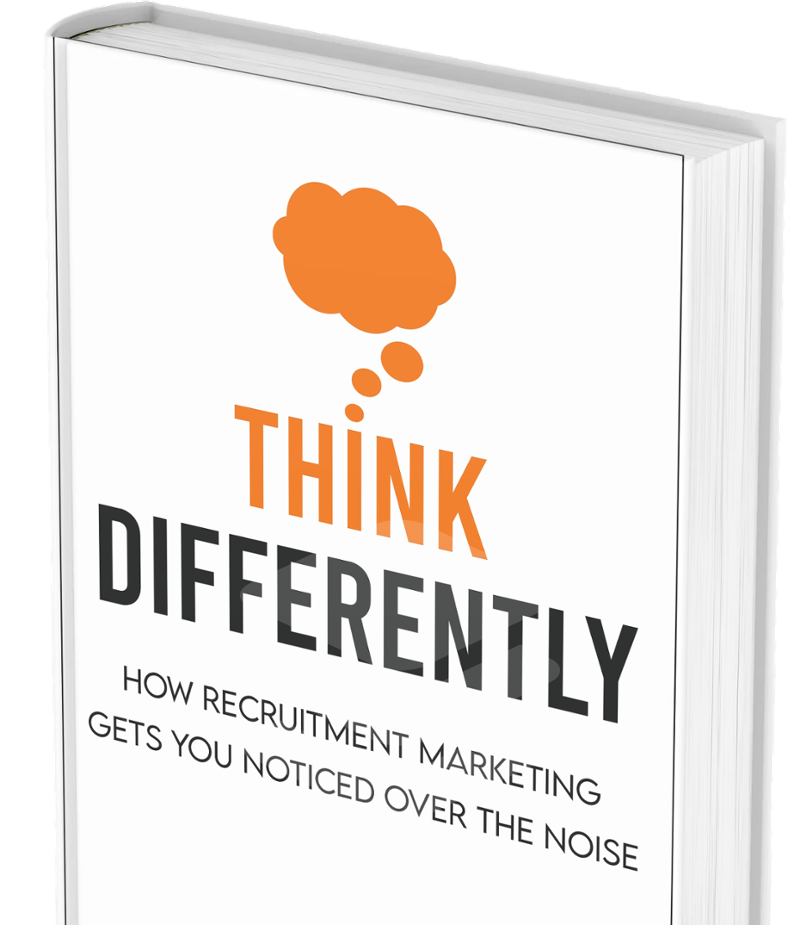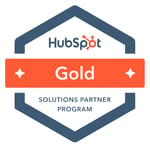 A Podcast for Curious Marketers
Marketing:Unboxed is a podcast for marketers who are curious and know that learning is something that is never completed.

Broken out into a range of series, Travis and his co-host, Ali Schwanke, interview marketing leaders, RevOps professionals, HubSpot practitioners, and even authors to open the box of marketing knowledge.
Are you ready to level up? Subscribe so you never miss an episode.